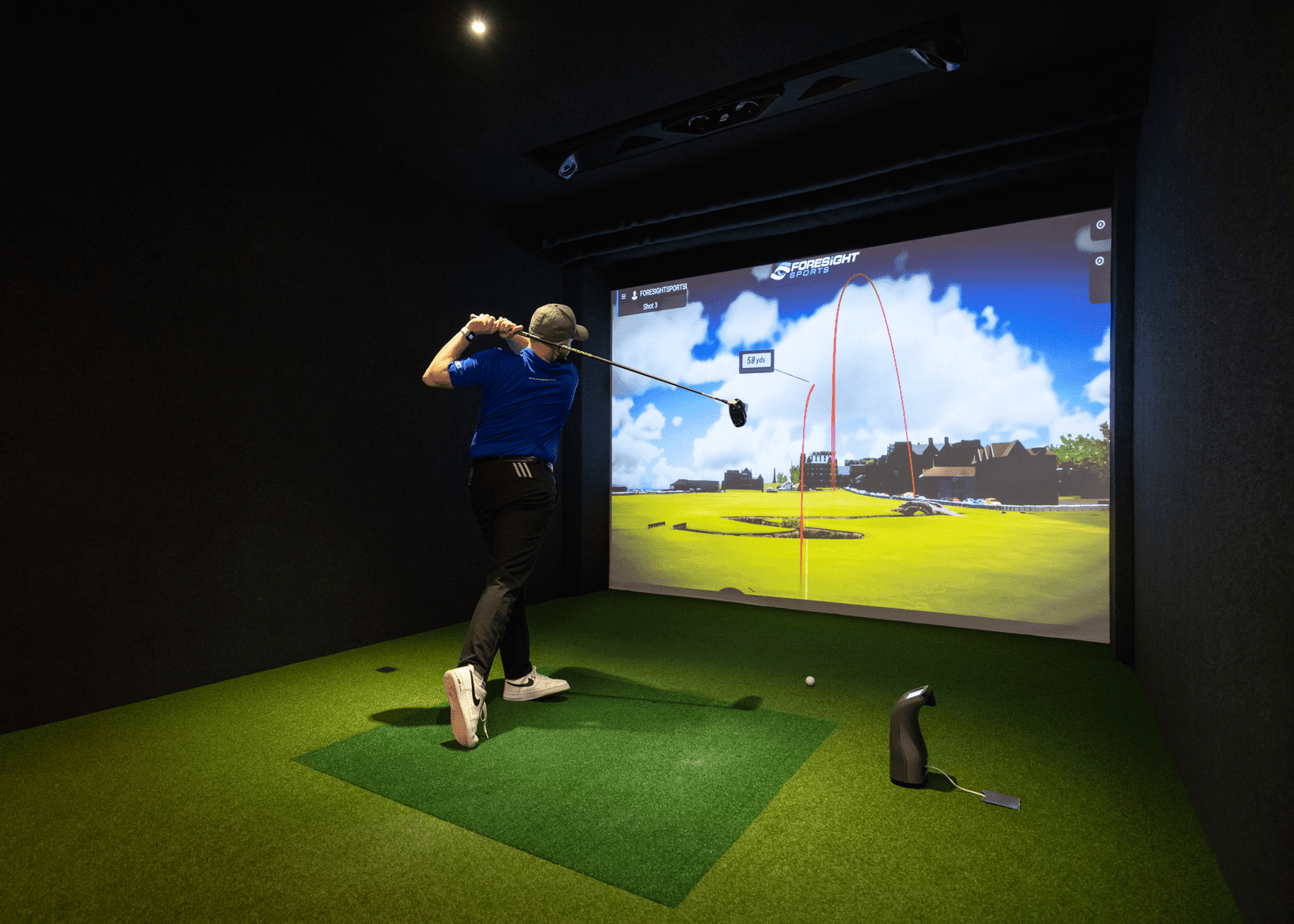 and Amp Up Your Neighborhood Swagger!
Create Your Ultimate Golf Simulator Experience
Indeed, we offer all the essentials to craft your envisioned personalized golf simulator space. Yet, the enjoyment you'll derive from it? Those moments are absolutely genuine and far from being mere simulations.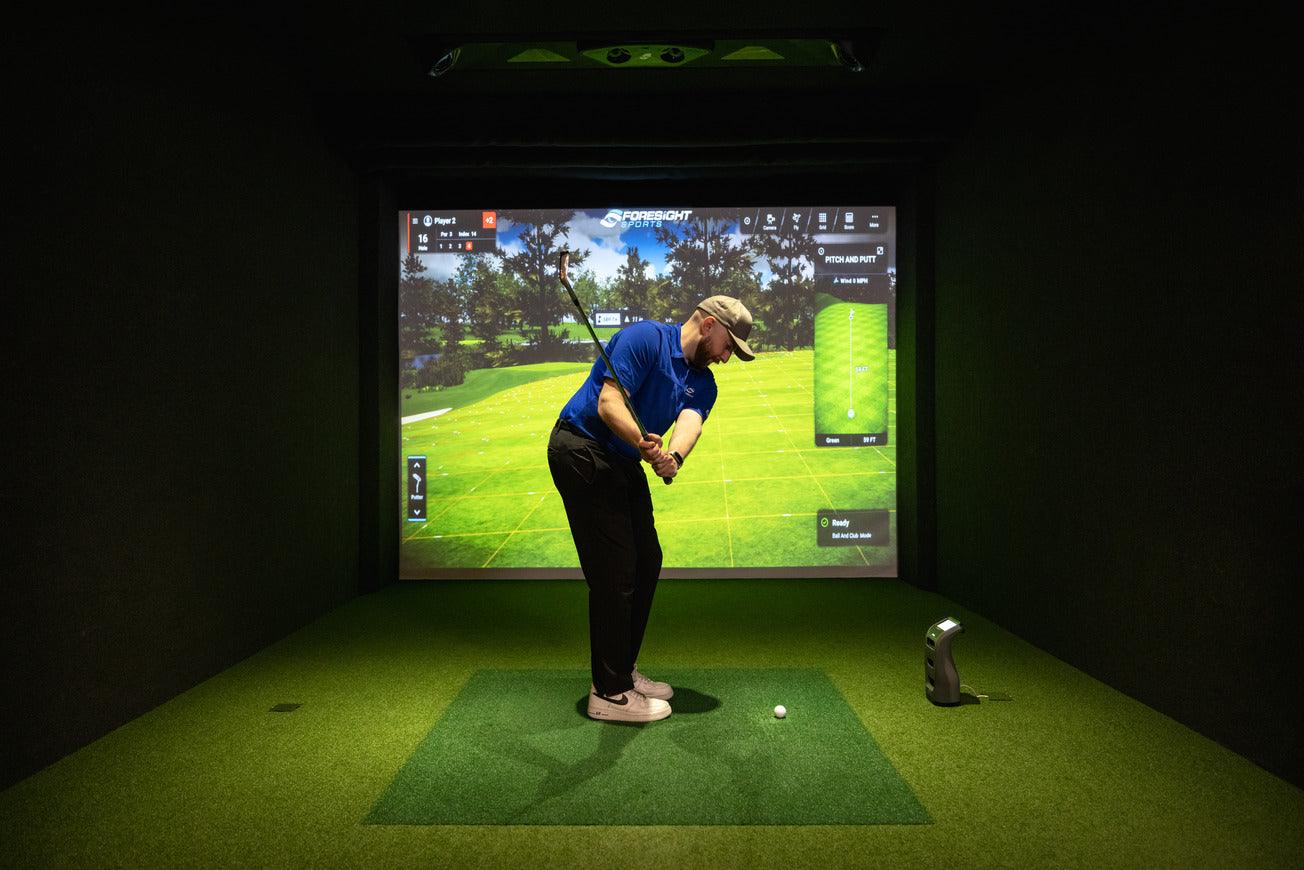 Design your custom golf impact screen
Step into the world of luxury golf with our custom-sized impact screens. Handcrafted with the finest golf impact fabric available in the market, our screens offer an unrivaled level of quality and performance. Choose from a variety of exquisite border finishes to personalize your screen, and we'll ensure it's expertly made and delivered to you in no more than 5 working days. Experience the epitome of elegance and exclusivity with our premium golf impact screens.
Shop now
Why choose GolfRoom?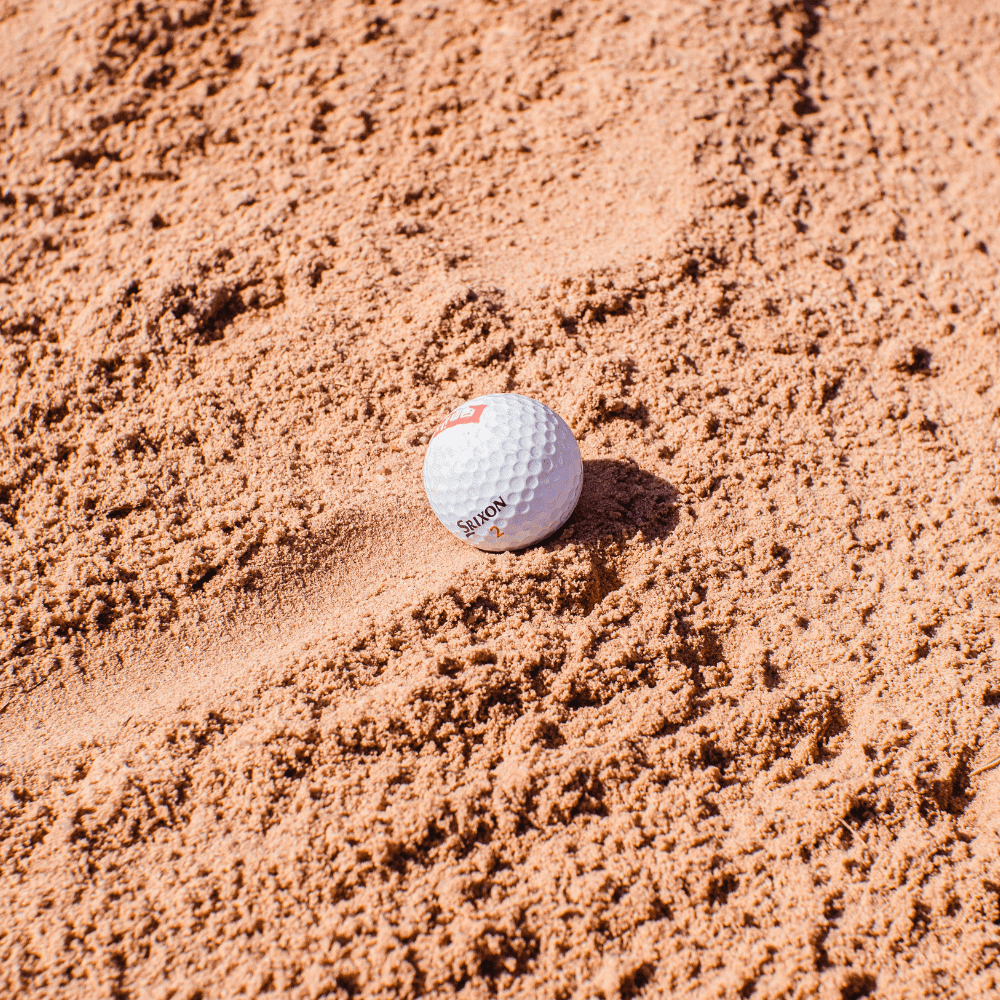 Eliminate Unsatisfactory Scores
Say goodbye to frustrating bogeys and watch your scores improve with a golfing simulation.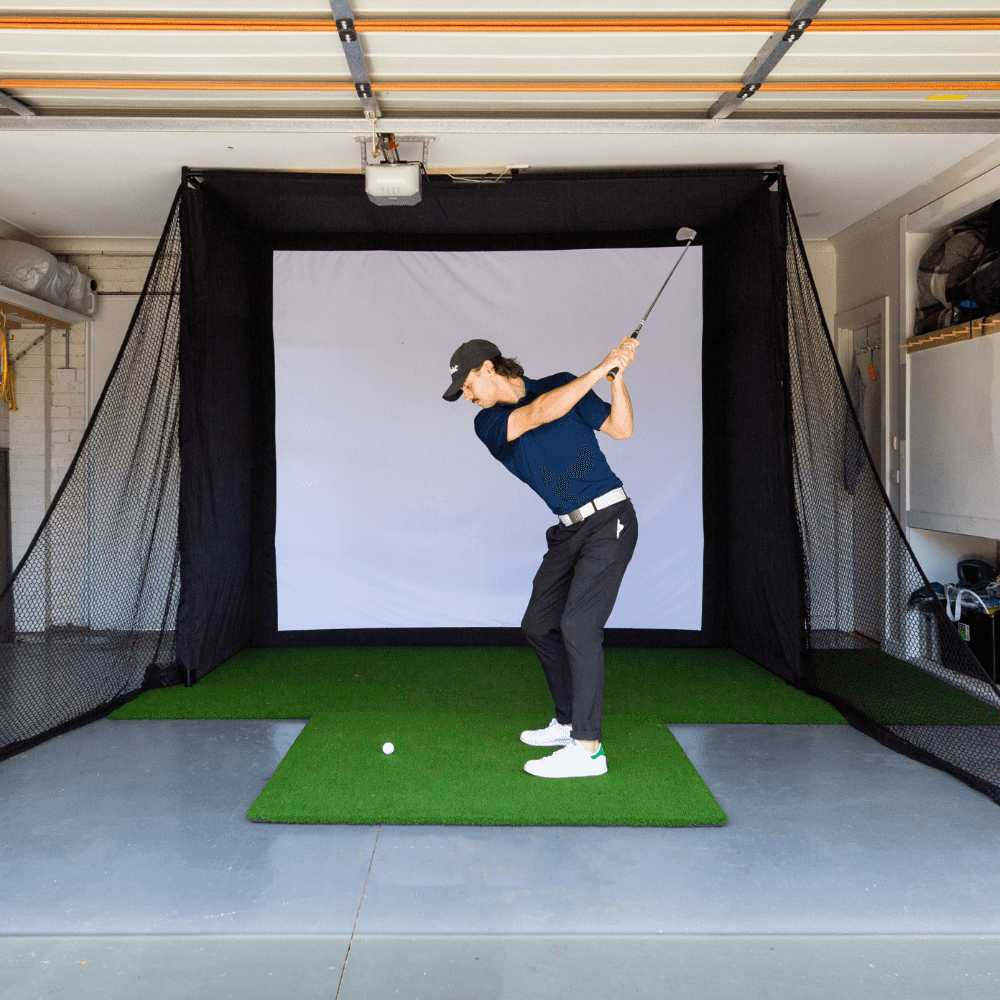 Effortless DIY Assembly with Customized Kits
Enjoy the ease of setting up your golfing enclosure with our custom kits.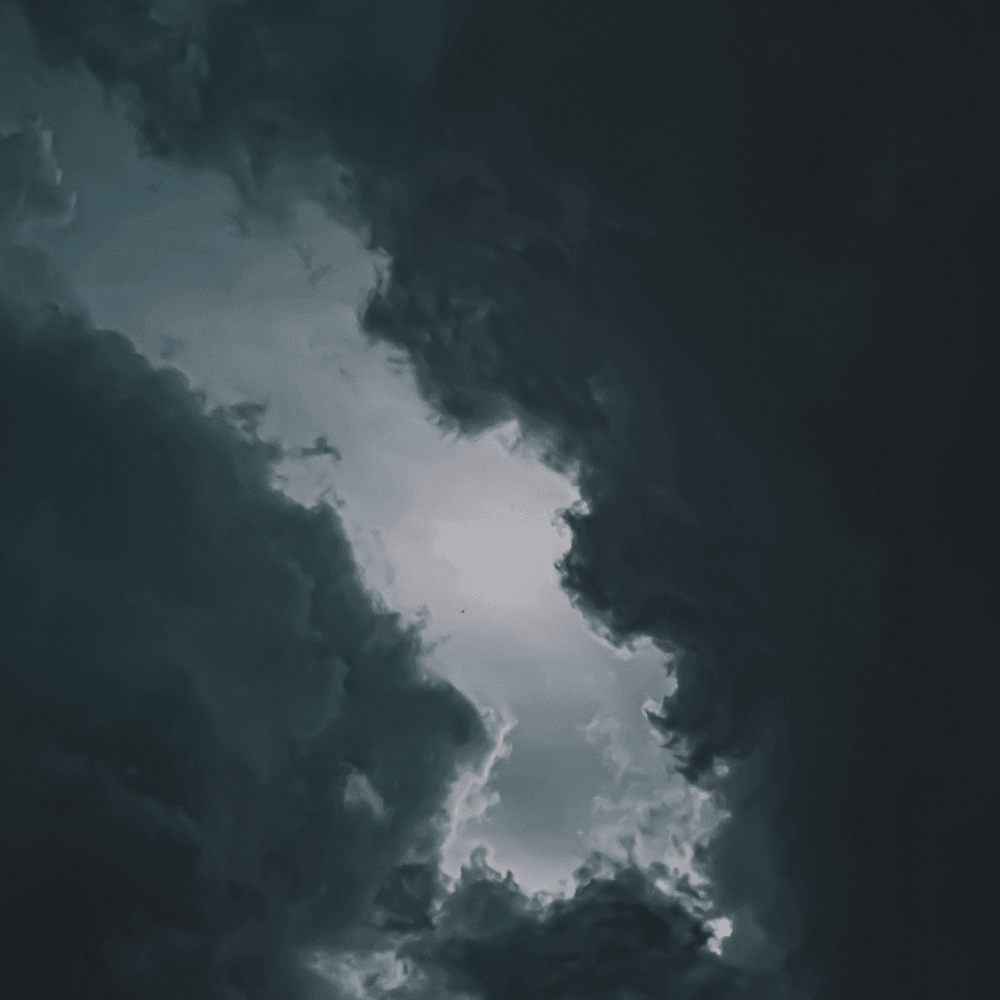 Play Golf Regardless of the Weather Conditions
No need to let inclement weather disrupt your golfing plans.
Hear What Our Customers Are Saying
★★★★★

Great quality and fast delivery. will be buying more.

James L.

London, UK
★★★★★

This screen works great for the sim and good for movies

Matt F.

London, UK
★★★★★

I like this product a lot! I've been using this screen for a few months now as a golf sim/theatre movie screen and it's been great!

Chris L.

Berlin, Germany
★★★★★

The product performs admirably. Although there was a grommet-related concern, the customer service team promptly attended to it, effectively resolving the issue to my utter contentment.

Mike P.

Manchester, UK
★★★★★

That's the only shop i found where i could order a custom size impact screen for my sim. Great quality by the way.

Paul T.

Paris, France